Mercedes-Benz celerbrates 50 years in Australia
Mercedes-Benz celerbrates 50 years in Australia The Mercedes-Benz club of NSW Australia celebrated half a century of sales in Australia yesterday. 170 Mercedes-Benz from the 1940's to today's top end AMG models travelled in convoy across Australia's most loved bridge, "The Sydney Harbour Bridge." It was a convoy that stretched across the entire length of the bridge and showed Sydney dwellers why Mercedes-Benz is the most respected luxury brand here in Australia. For more info visit
www.mbcnsw.org.au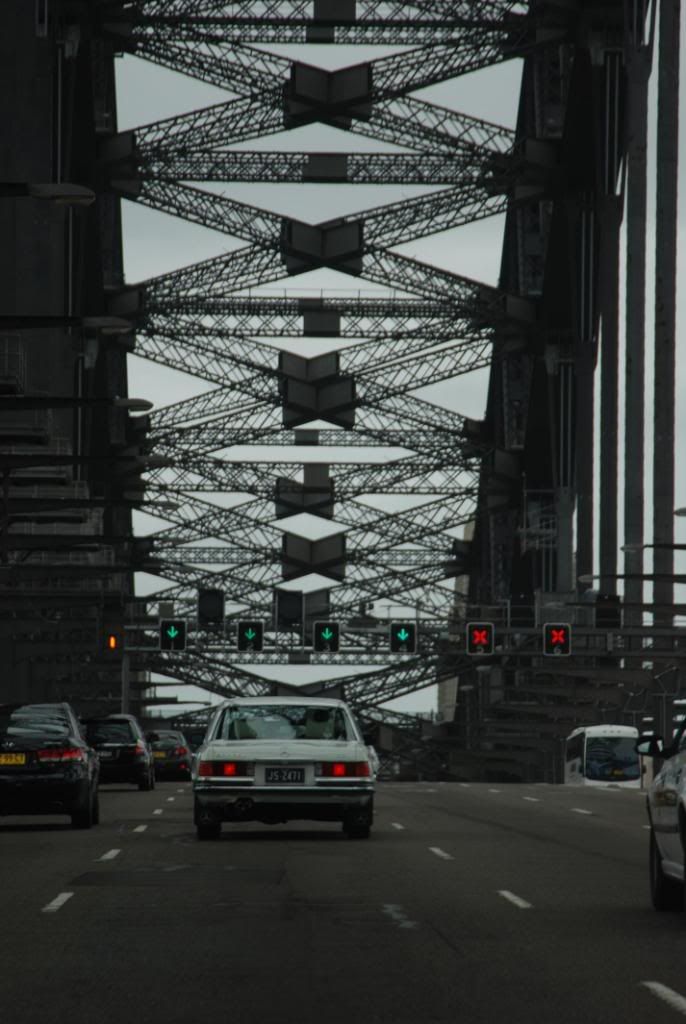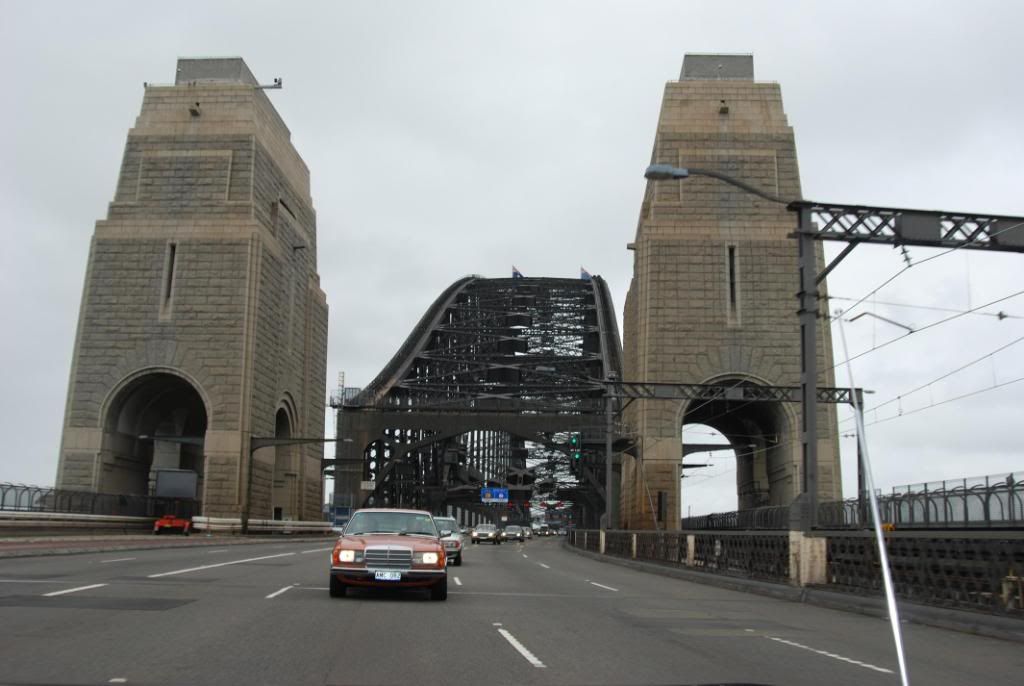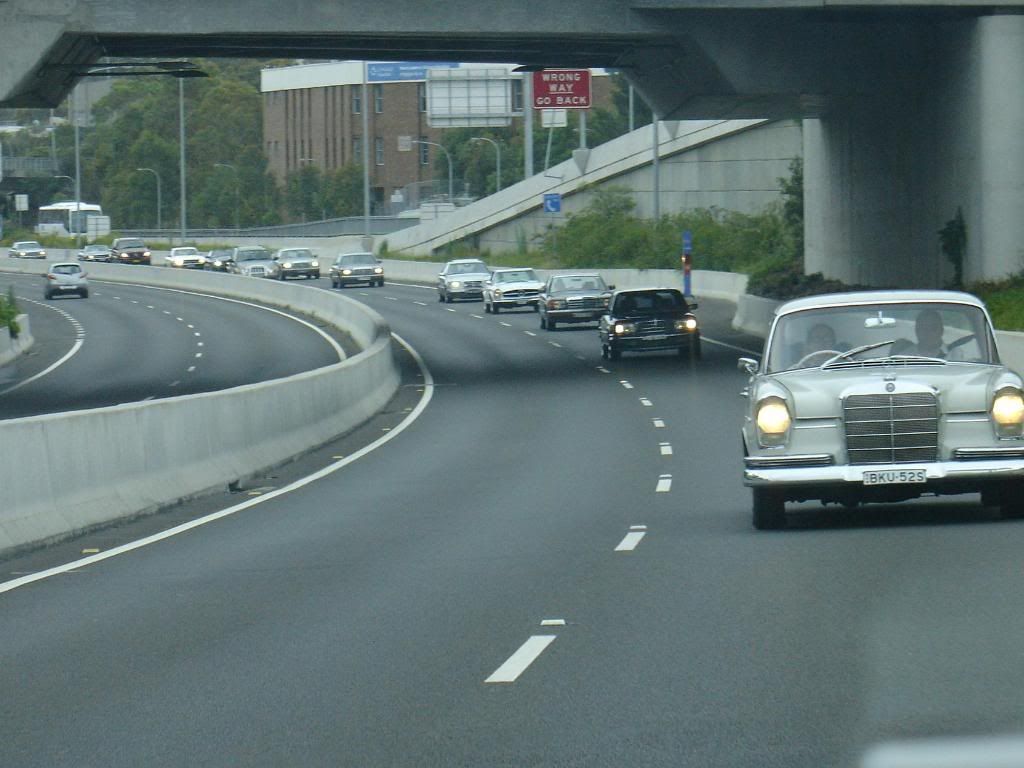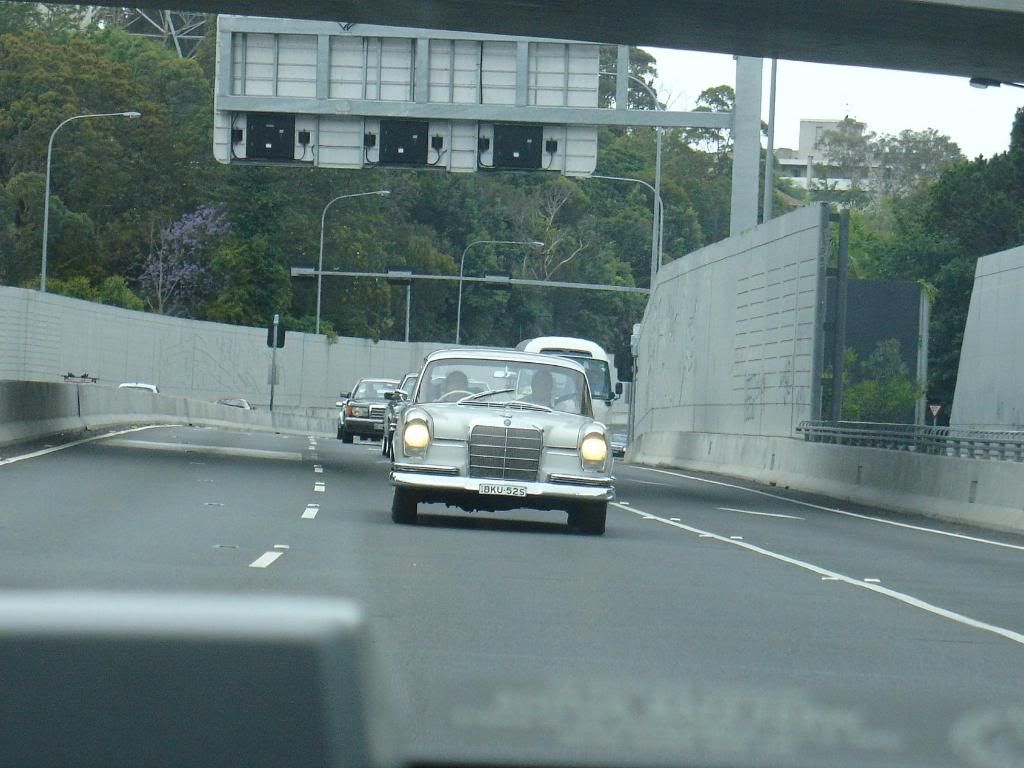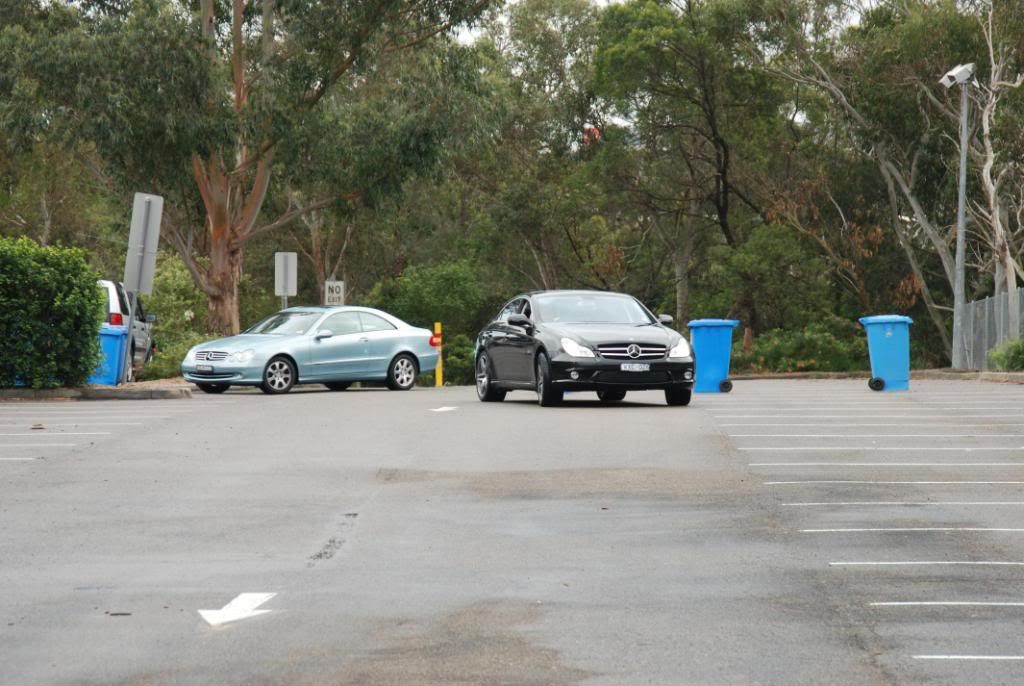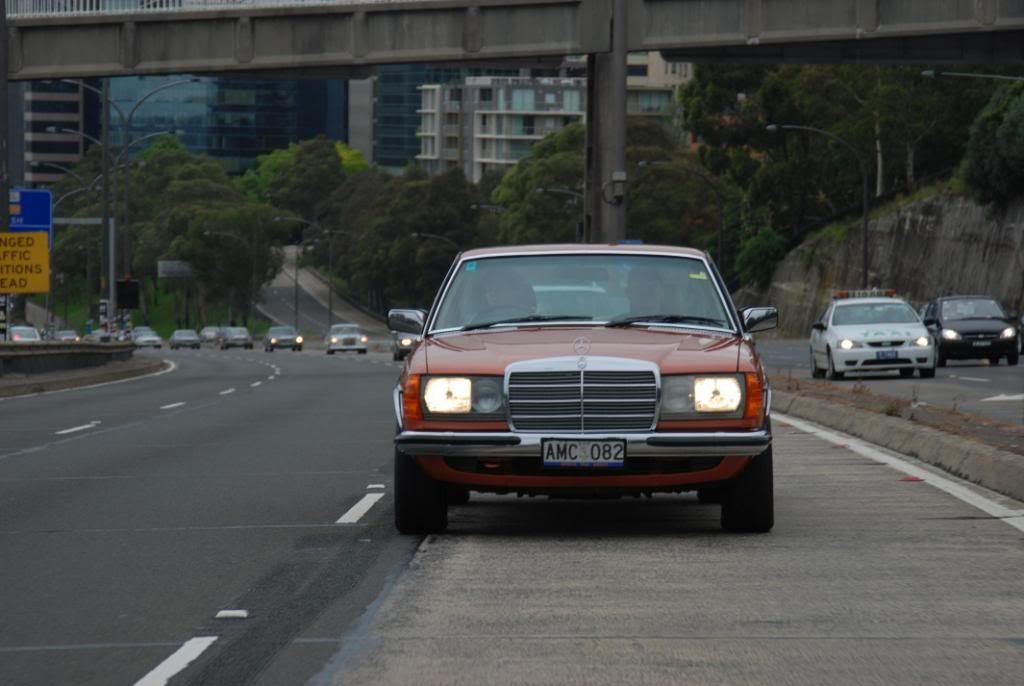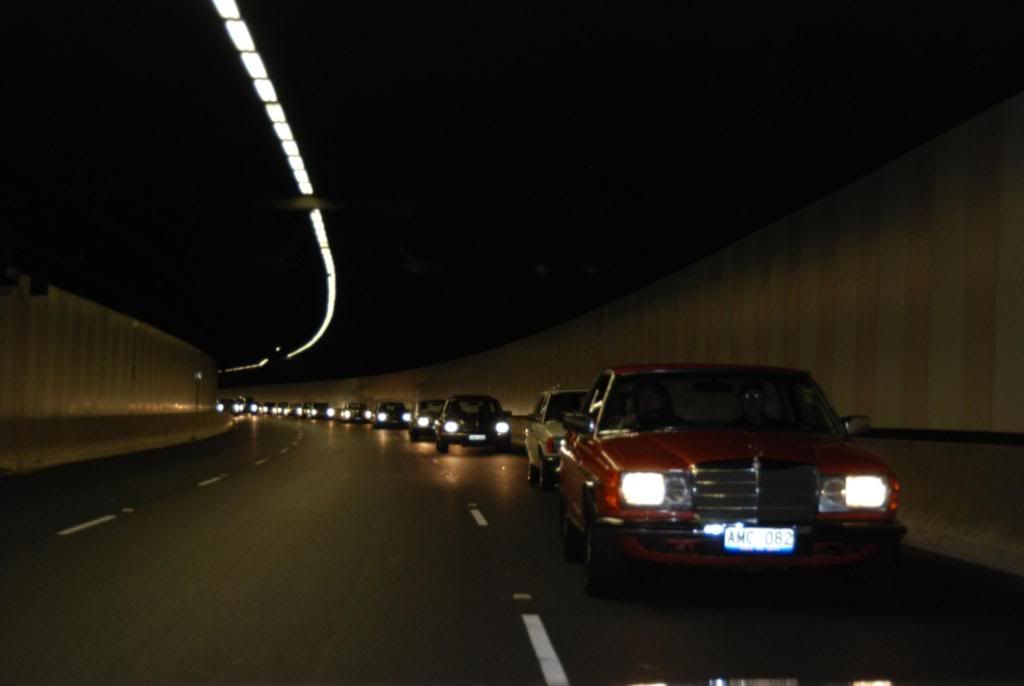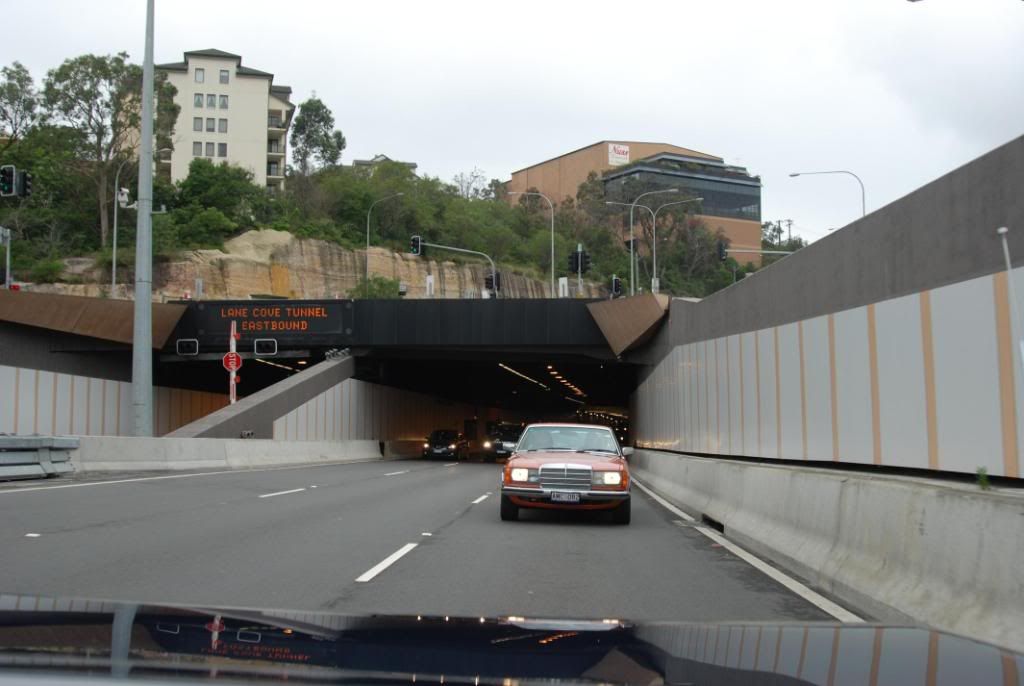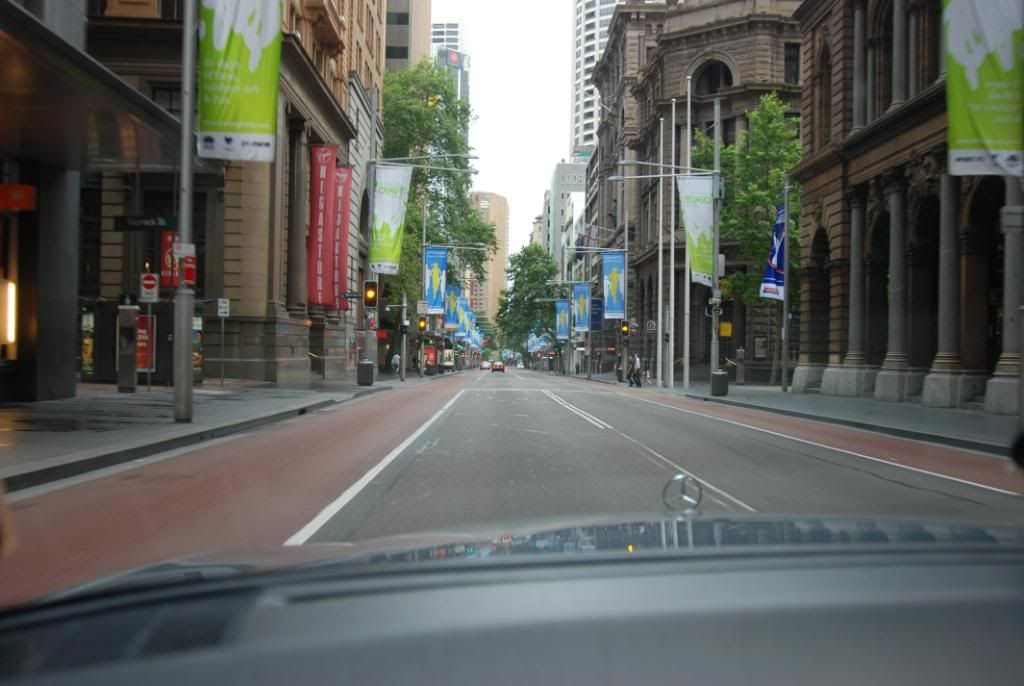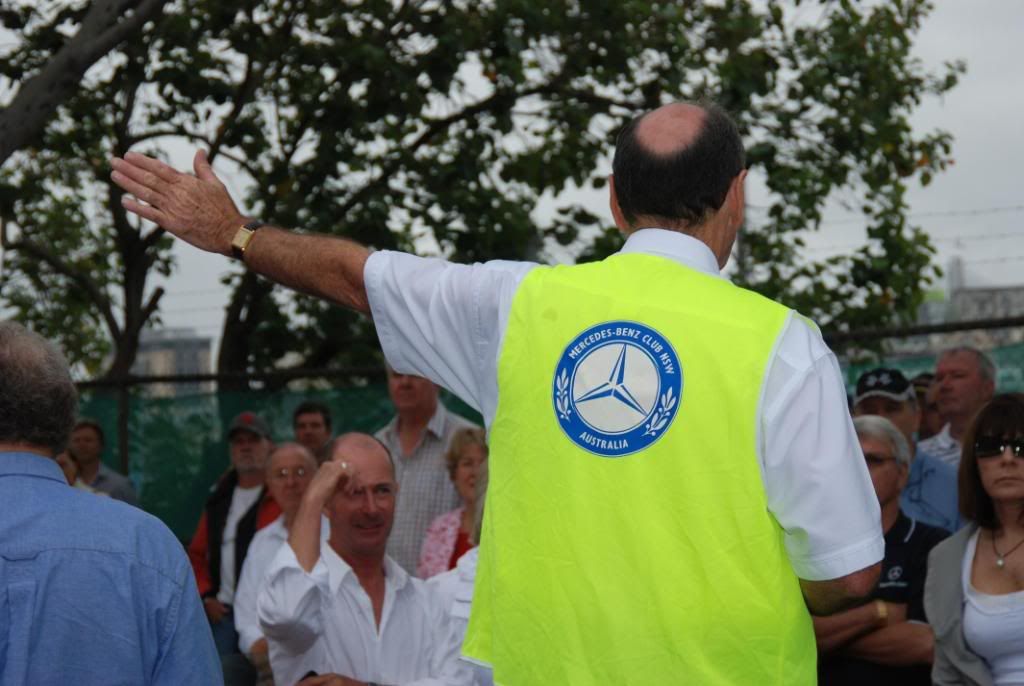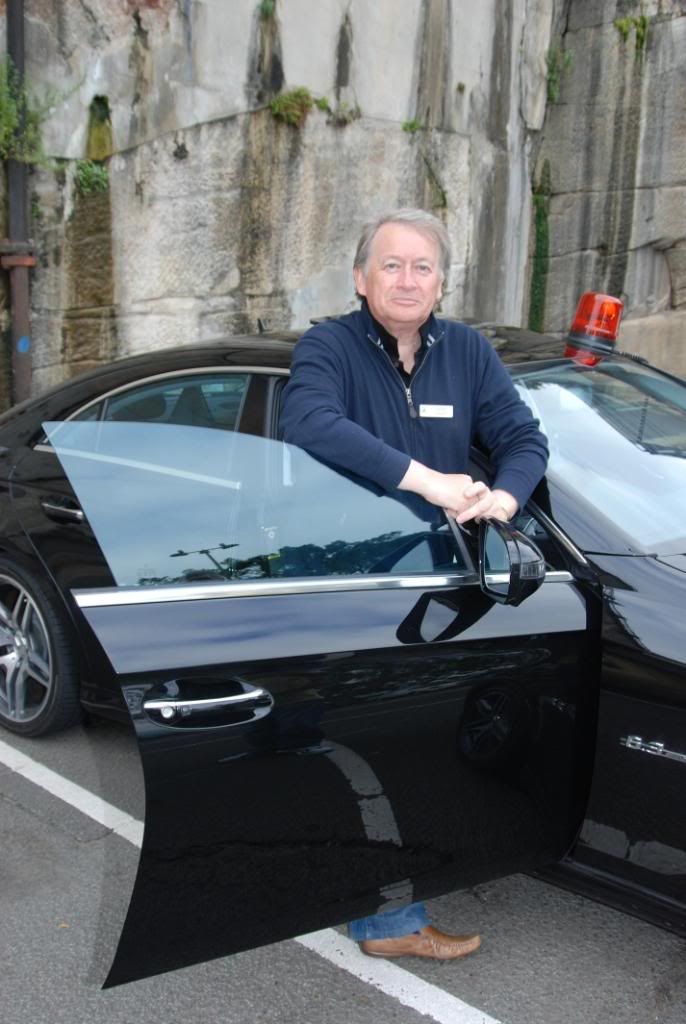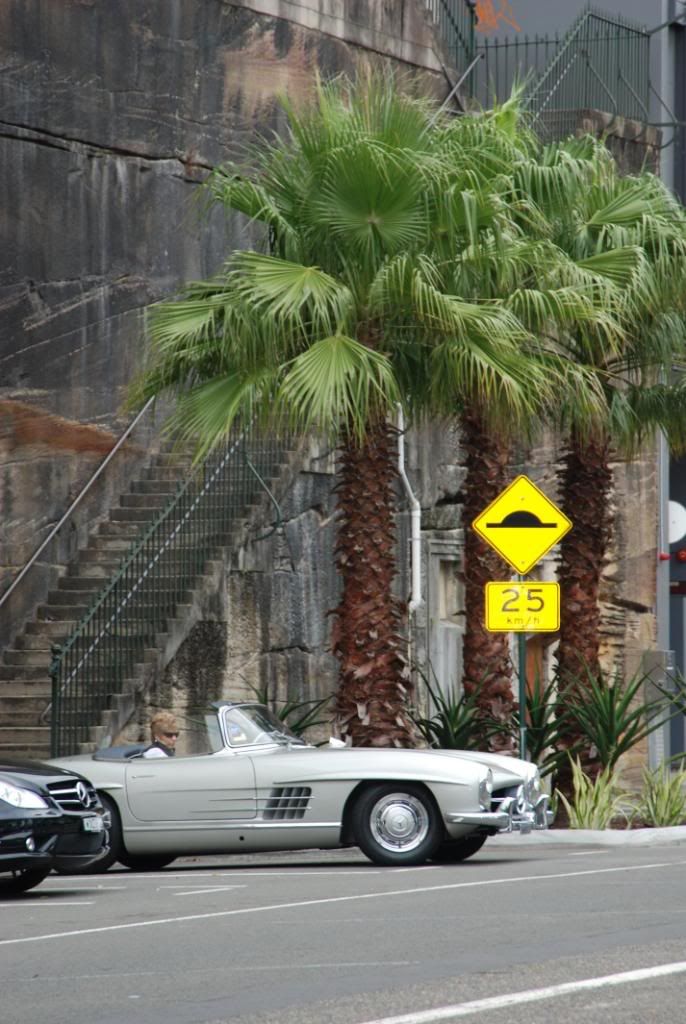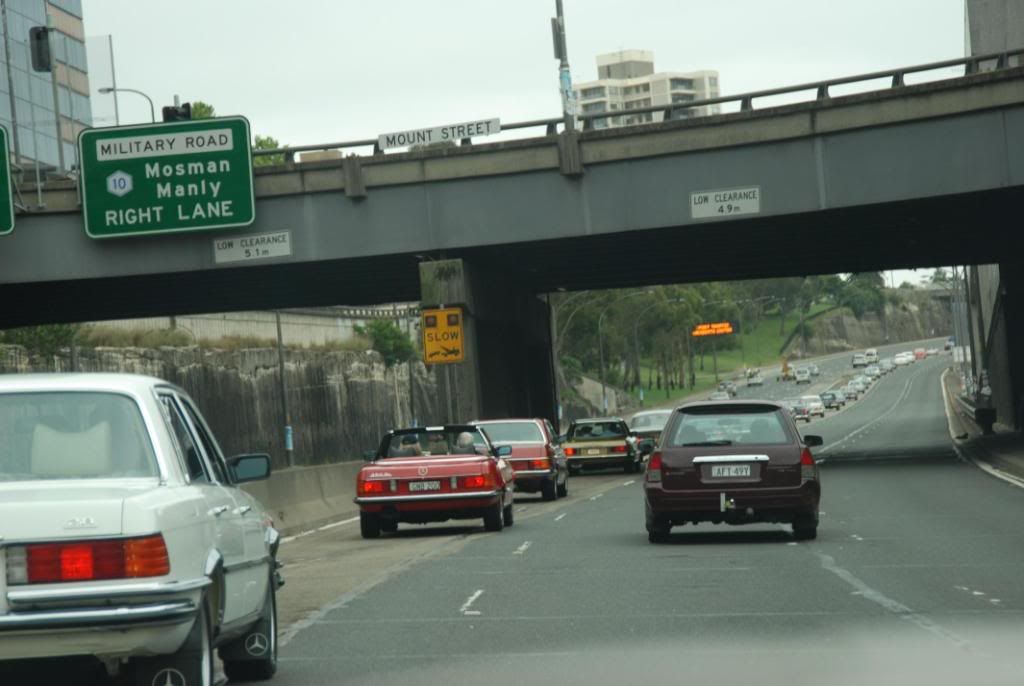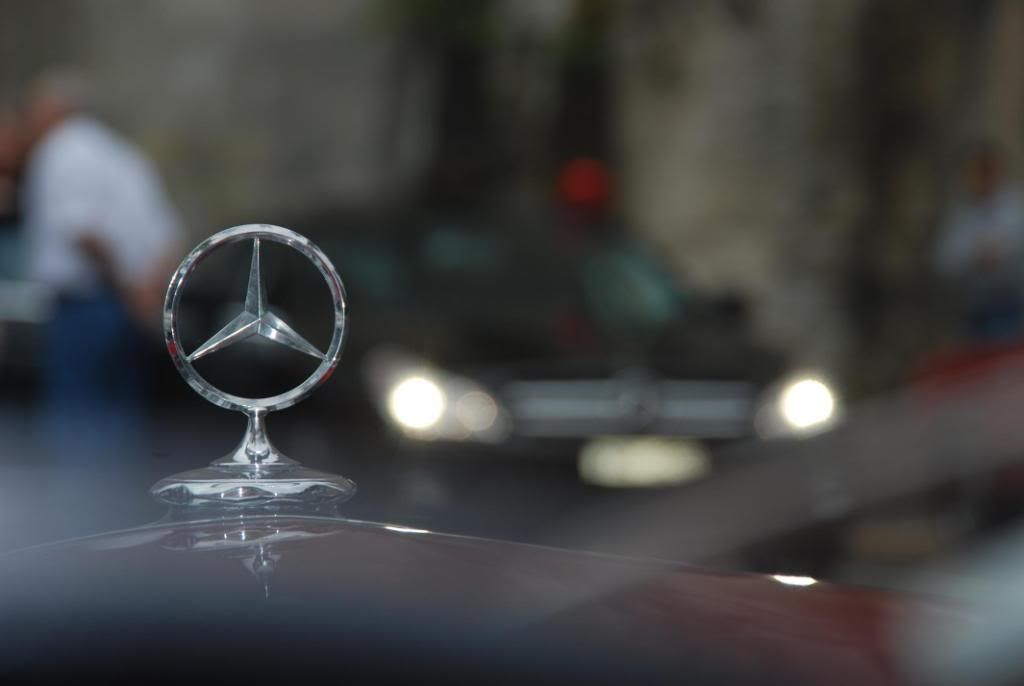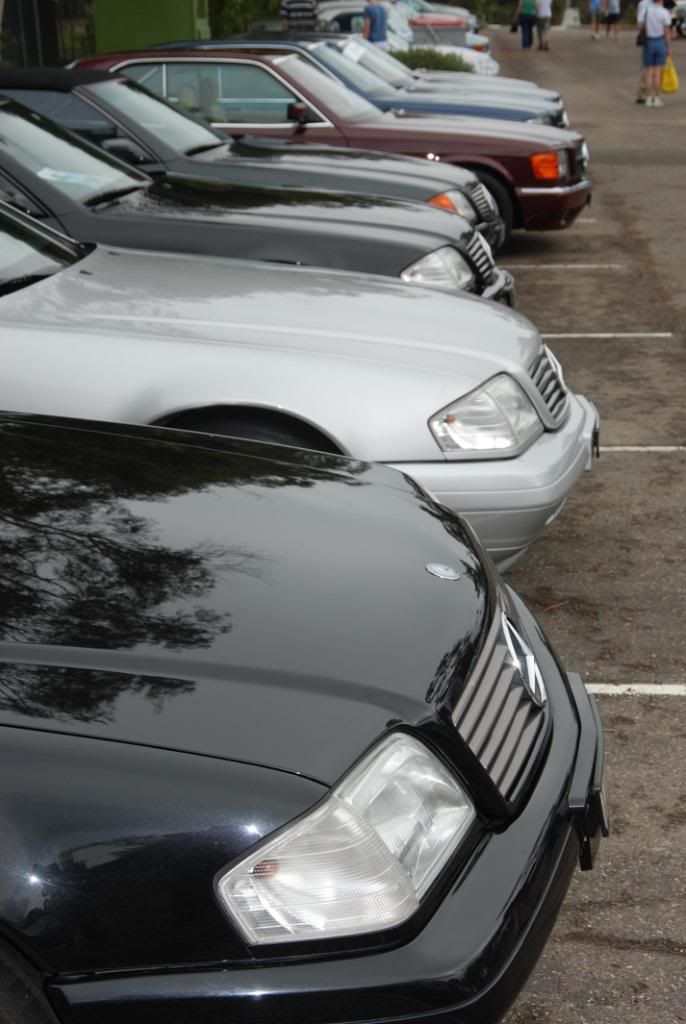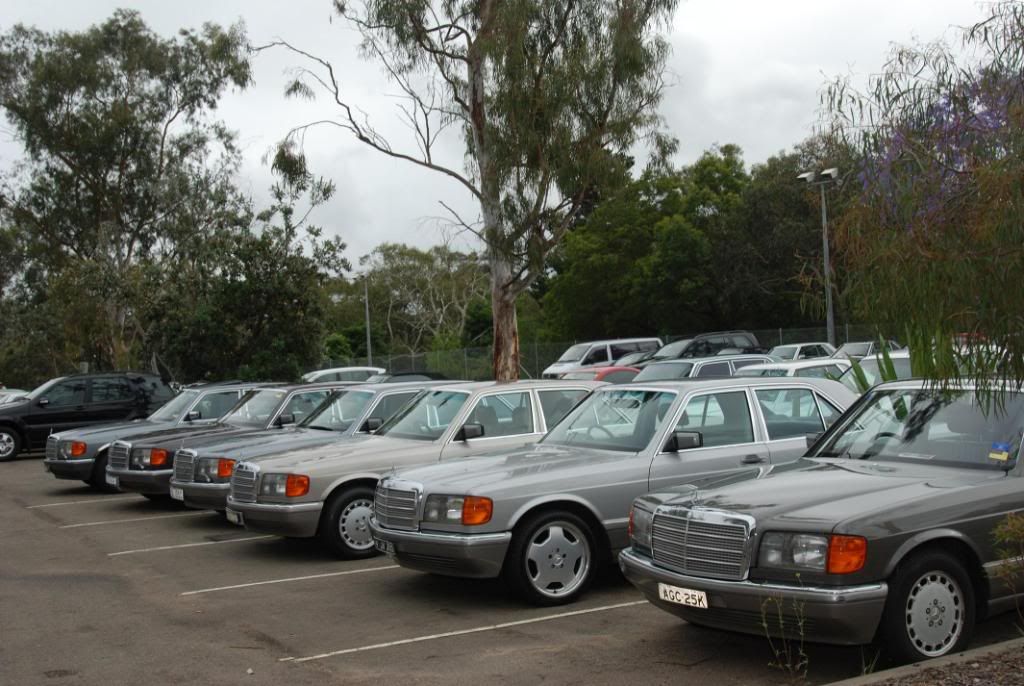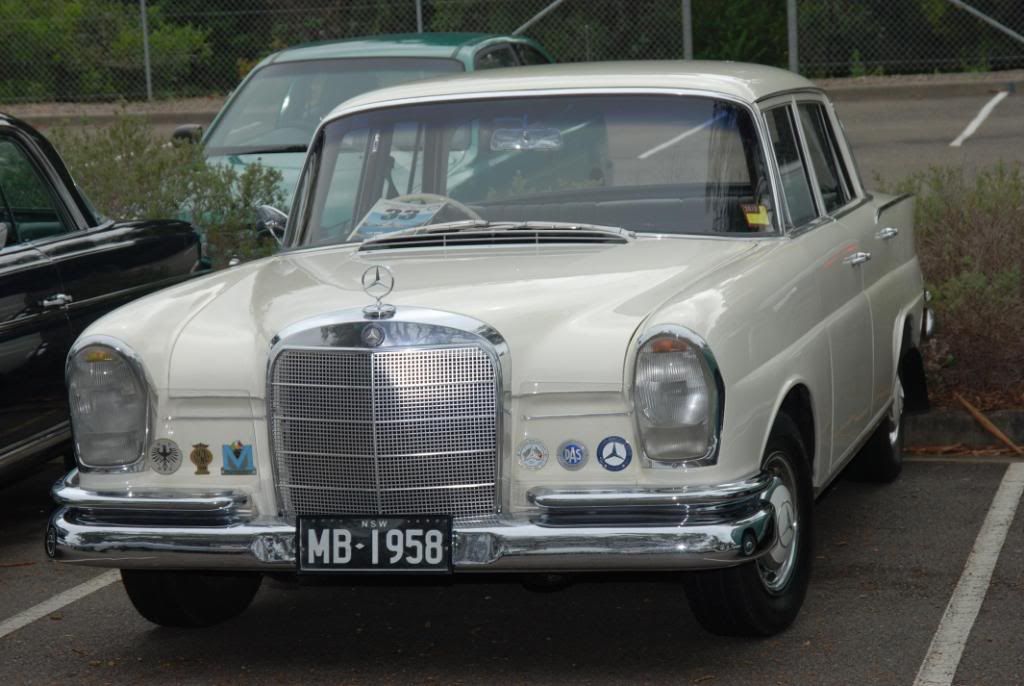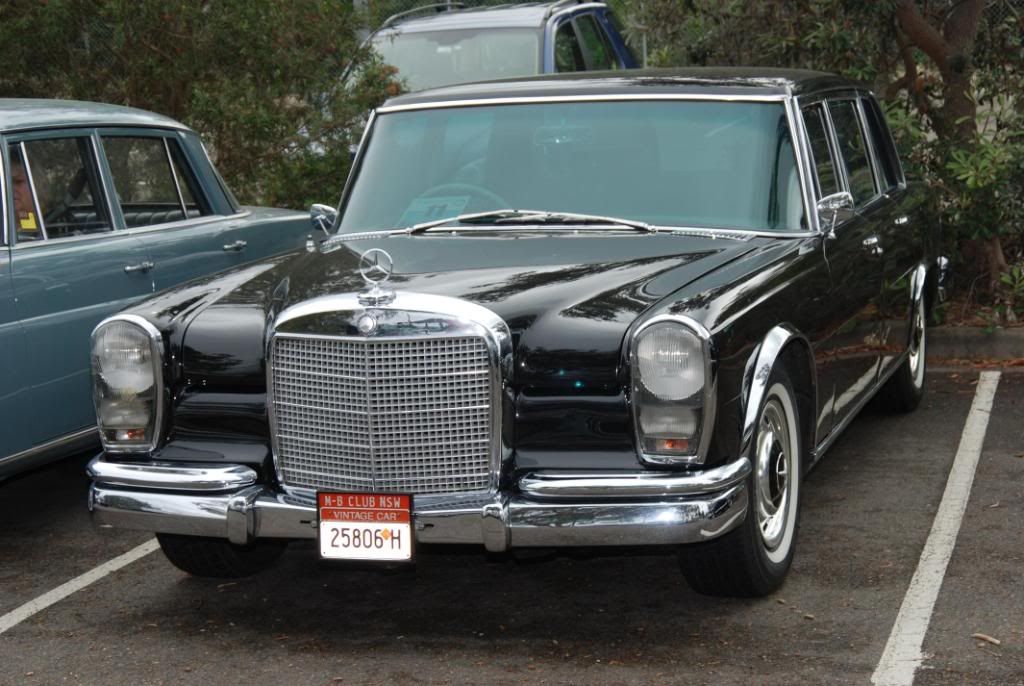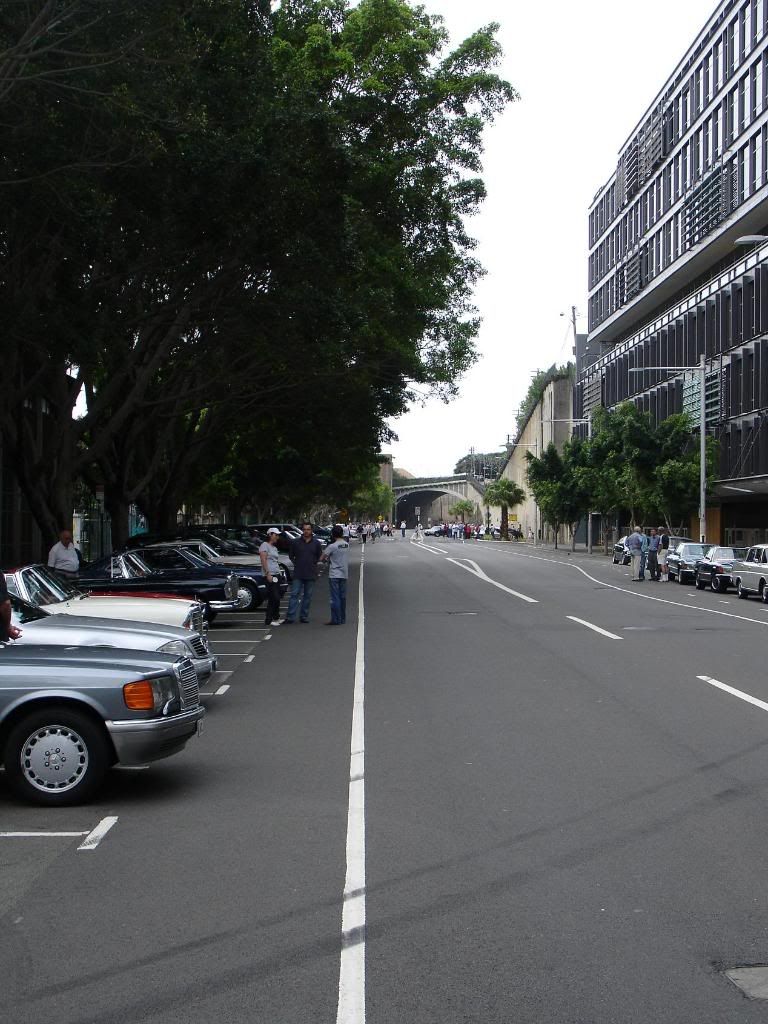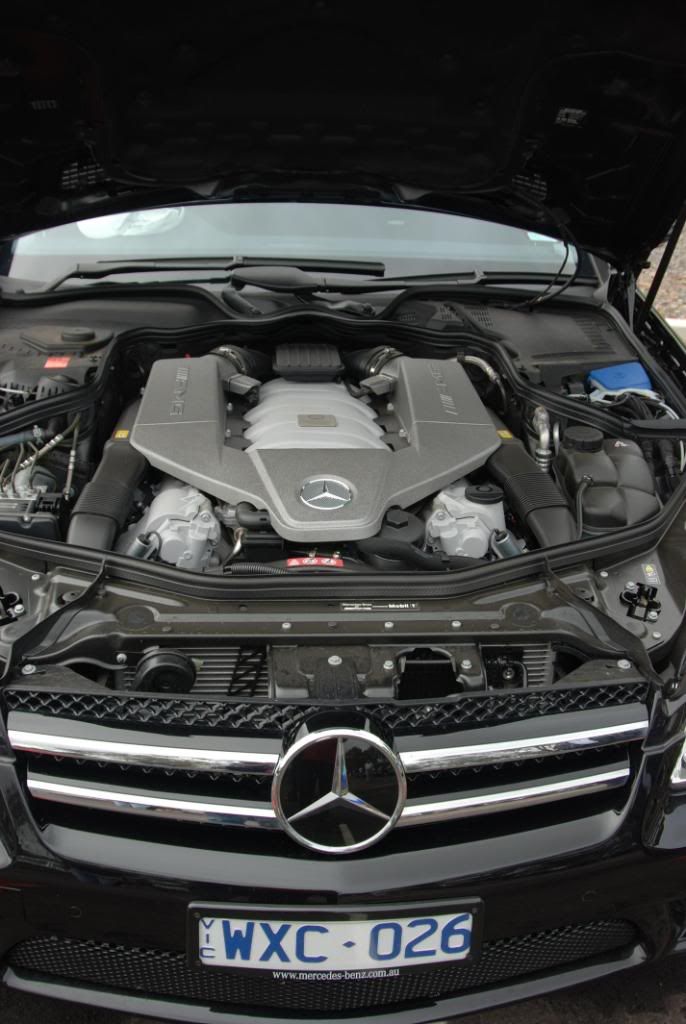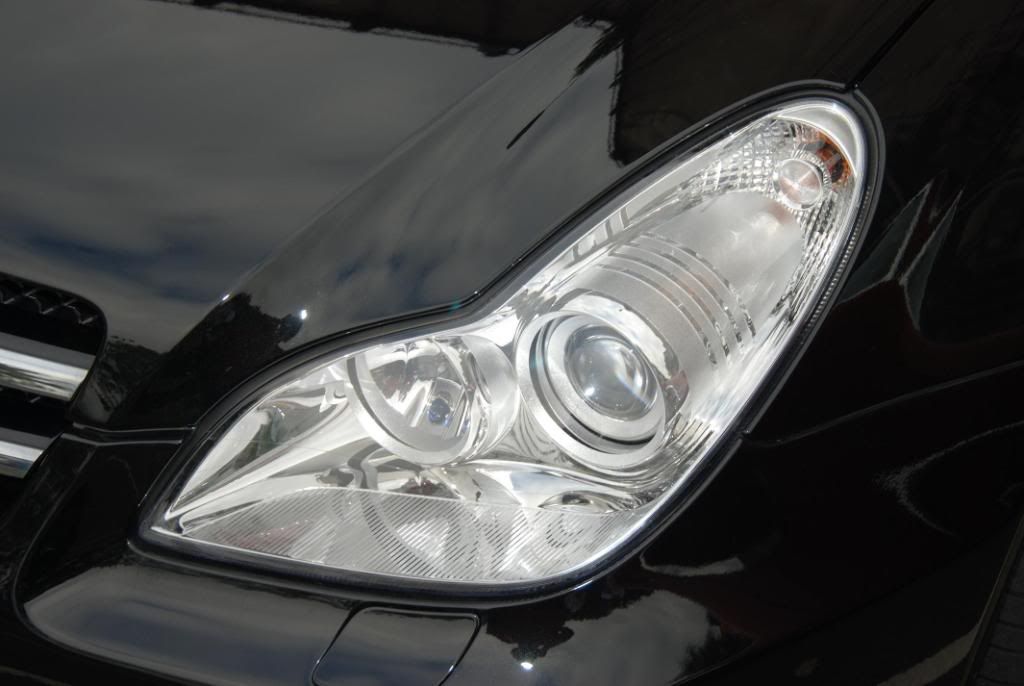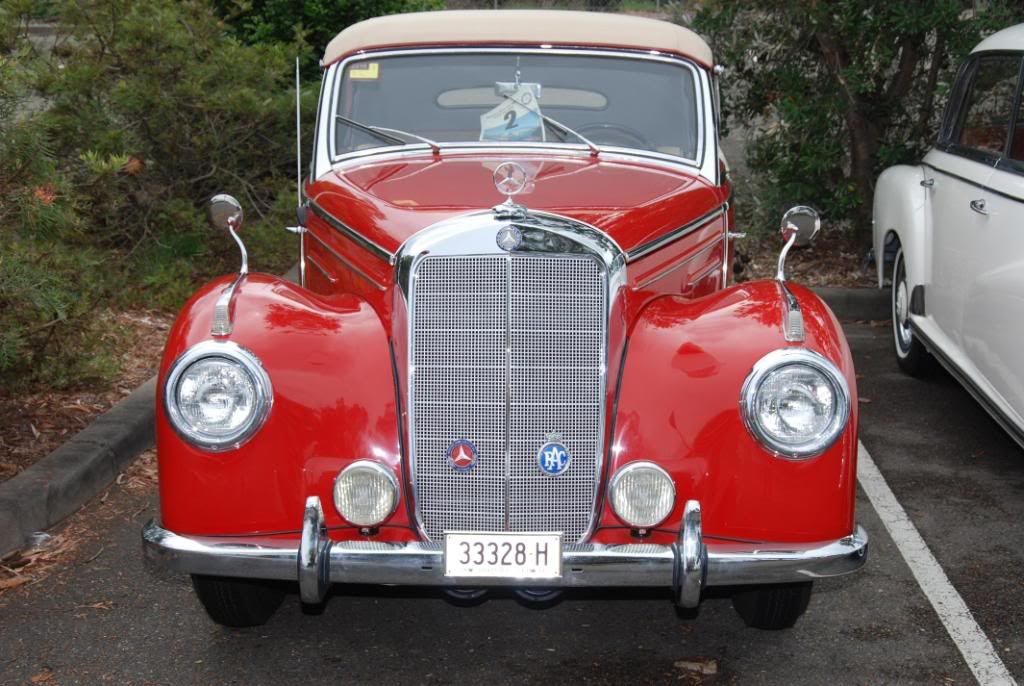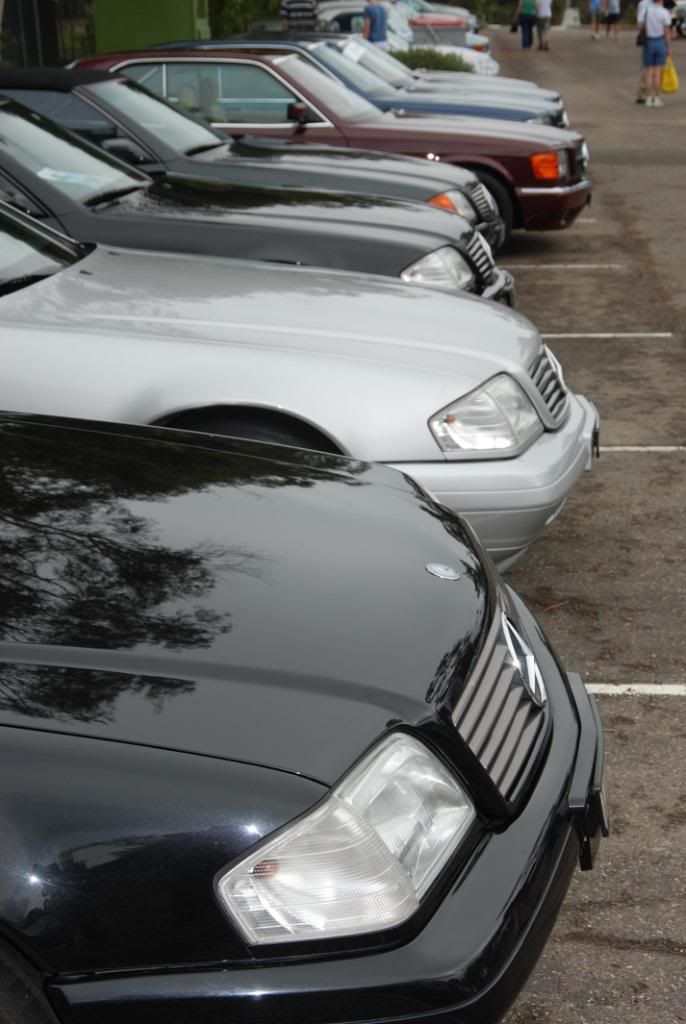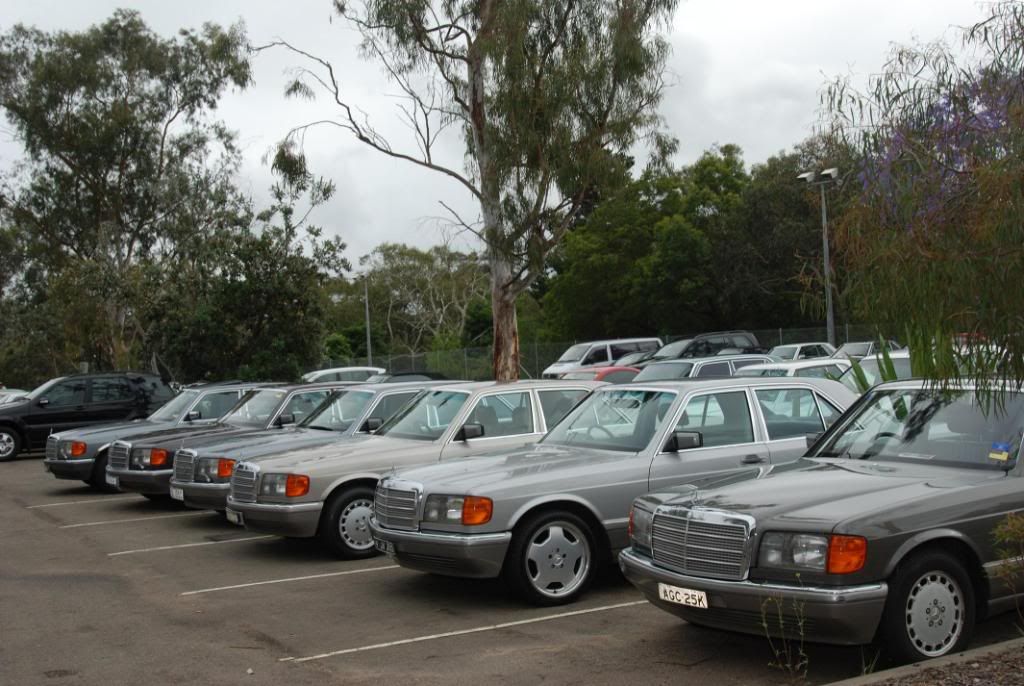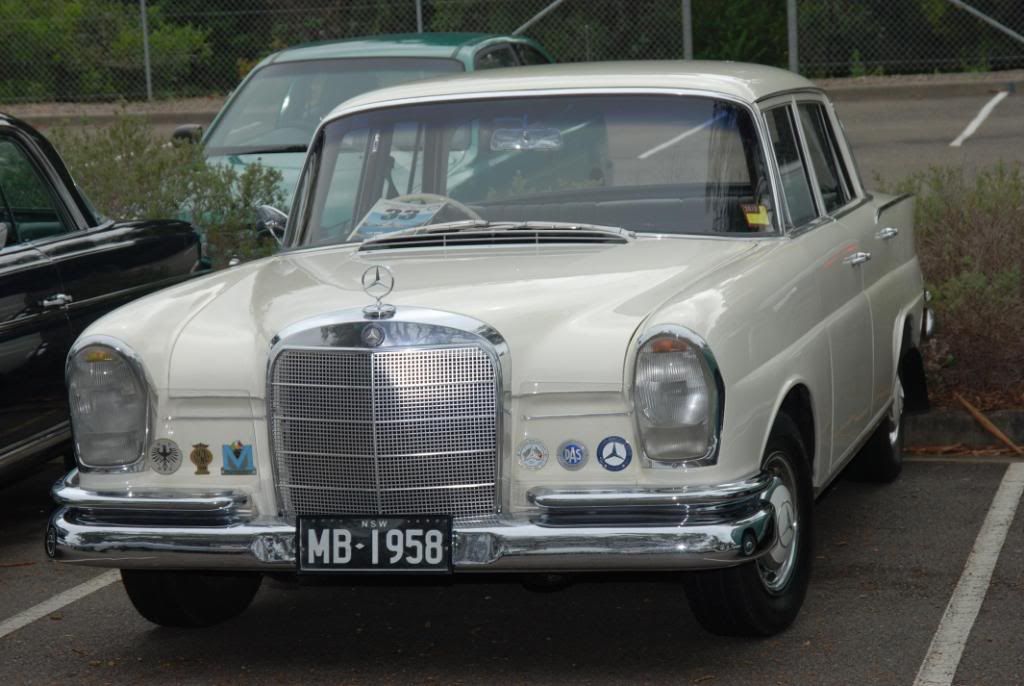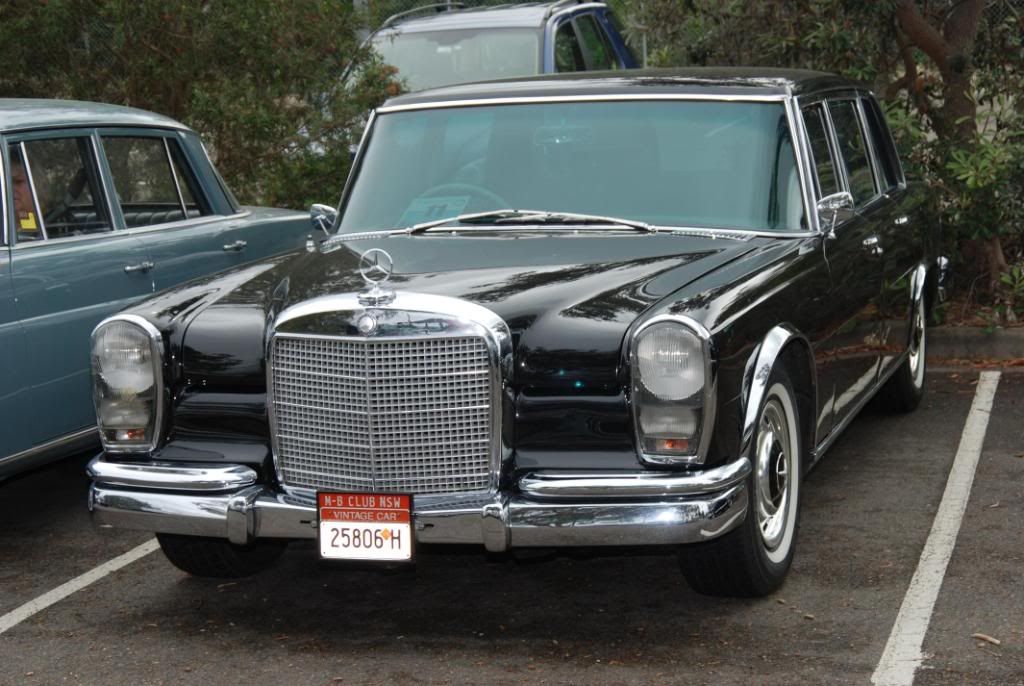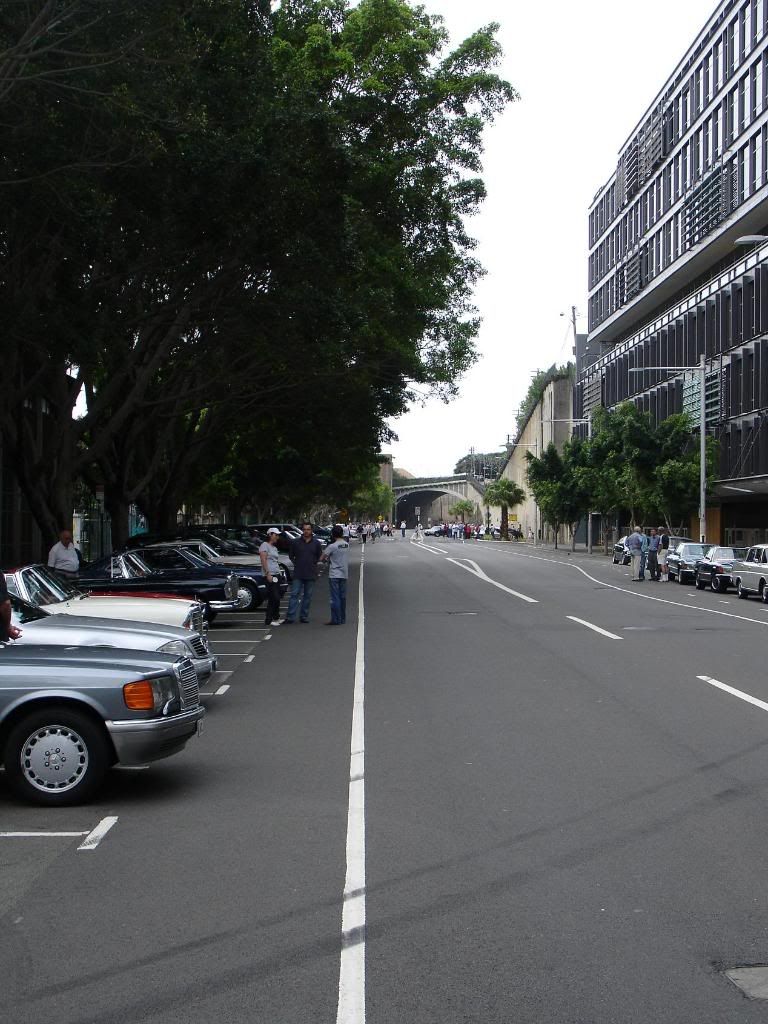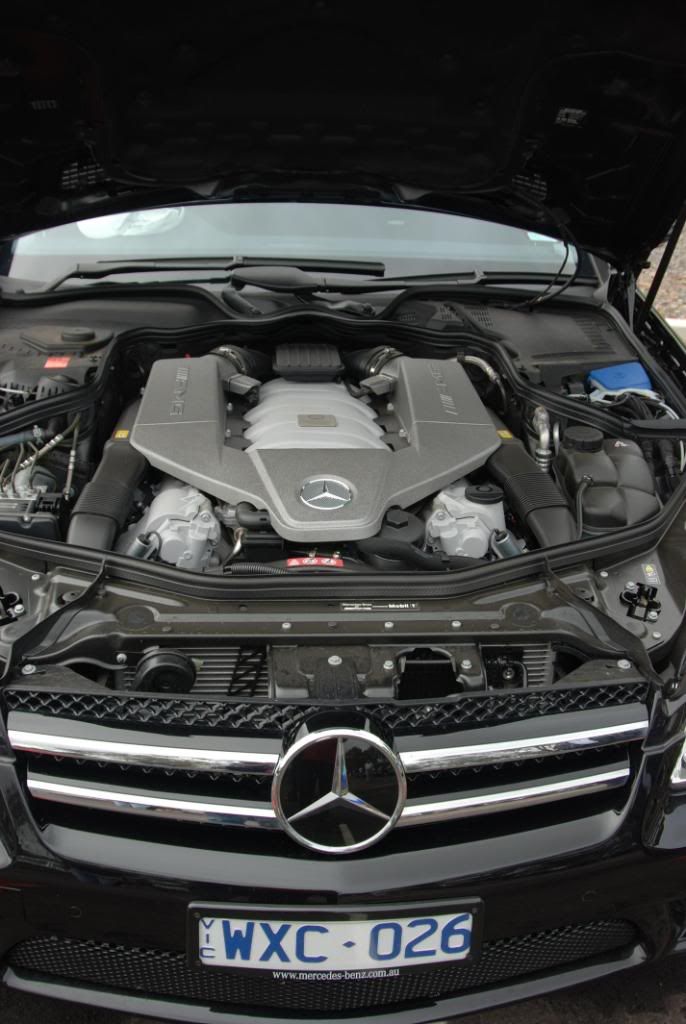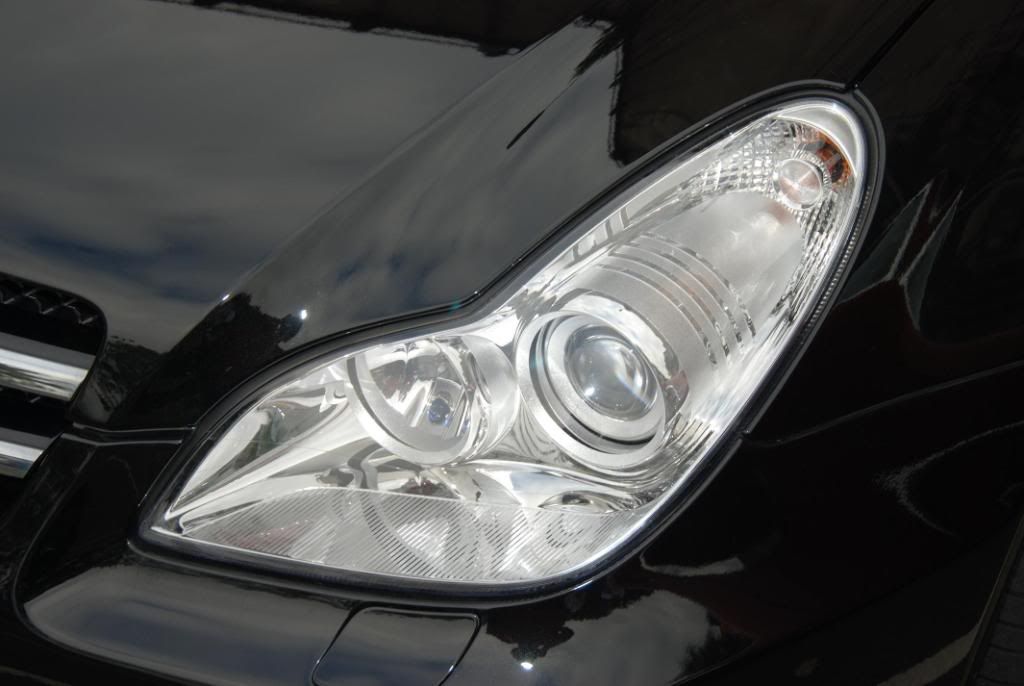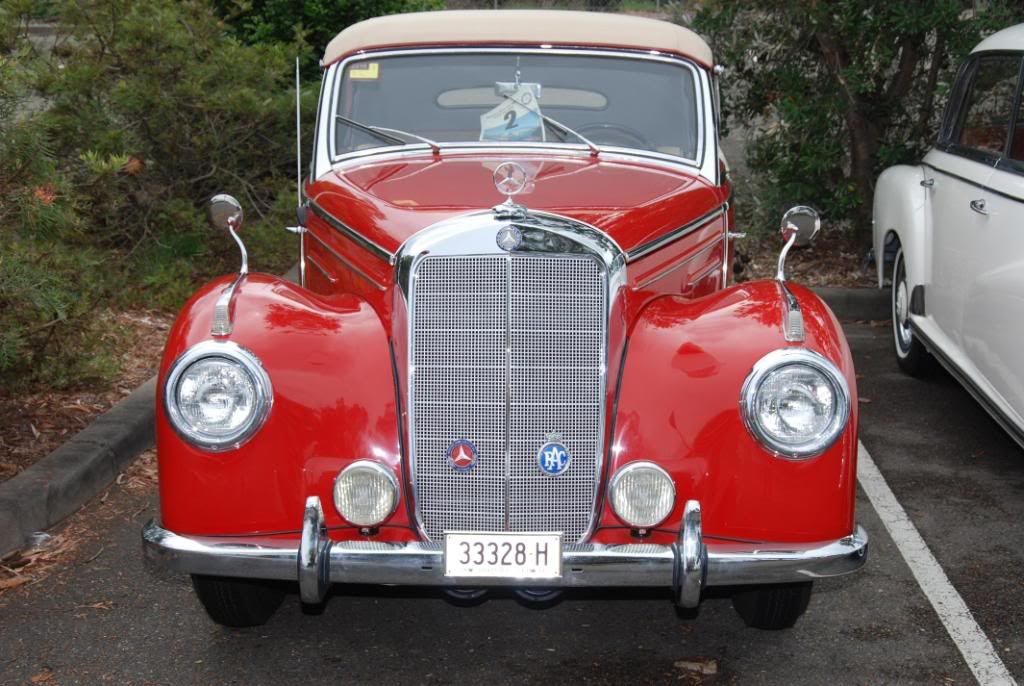 Mathew.Kean
MBCNSW Technical Officer
1989 420SEL 384,000km
1996 S280 136,000km
1995 E220 Cabriolet 130,000km
2011 C250 Avantguard 19,000km
Better late than never. Congratulations to All Officers, Members and Guests of Mercedes-Benz club of NSW Australia on your 50th Anniversary!!!
What a display.. from the Vintage class to the modern Benz.. I love it.. CONGRATS to all..!!!

Joe "Barook" Agra III
Kaptaine de Frigette, USN (Ret.)
87' W201 (MerZy) /91
99' R170 (MerZydita) /04
91' R129 (Juliet) /10
89' W124 (Shaina) /11
63' W110 (Frau Ingge) /12
These wins were a powerful reminder of just how much the brand's pushing of the technology envelope has changed the world since Karl Benz and Gottlieb Daimler, and of just how entrenched the three-pointed star has become in this country since
Android training in chennai
the formation of MBAU half a century ago.
Your blog is really awesome. Thank you for your sharing this informative blog. The information you posted here is useful to make my career better keep updates. Excellent post, some great resources. Styling your blog the right way is key. This information is impressive..I am inspired with your post writing style & how continuously you describe this topic. After reading your post,thanks for taking the time to discuss this, I feel happy about and I love learning more about this topic.keep sharing your information regularly for my future reference.
Android Training in Chennai
I love Mercedes. They are best in their field. I have Mercedes-Benz 1990s model in my garage.
I am also a big fan of Mercedes. Congratulation to all the employees, officers,
Marketing Experts
and other staff of Mercedes. A great day of honour to all the mercedes fans.
Offenes Forum
Nur für Mitglieder
Themen
Ankündigungen